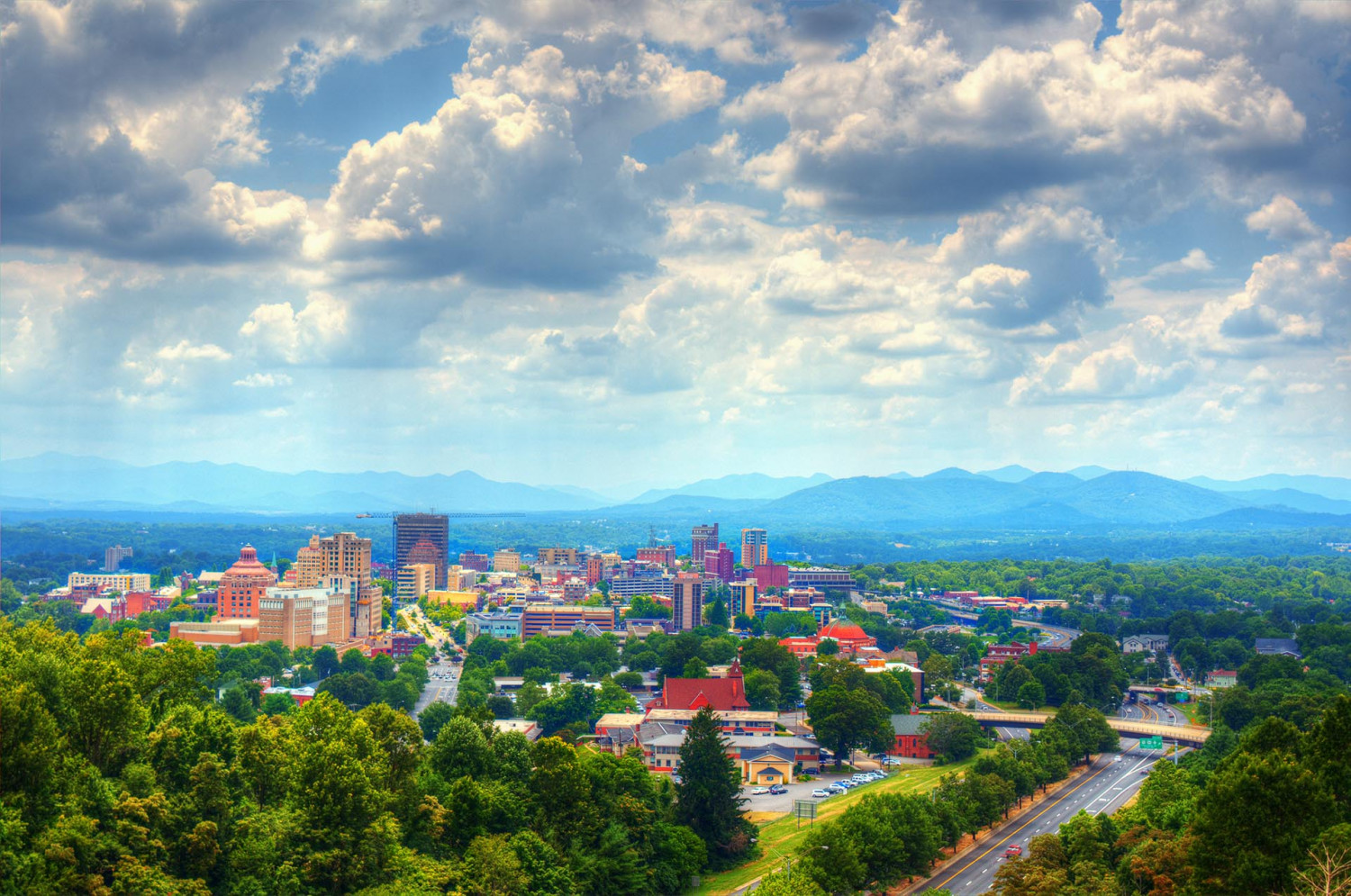 Innovations in Real Estate Development
for
North Carolina and Beyond
Envision Development Innovations, LLC, (Endevi), was founded by Stephen E. Stark in 2019 with a desire to create the leading income producing real estate portfolio made of assets located in the world-renowned mountain communities of Western North Carolina.

To fulfill this vision Endevi is intentionally focused on the luxury hospitality and residential verticals. In order to maximize the opportunities presented within this market, Endevi is also pursuing a limited number of additional development components of retail, entertainment and office space development to synergistically complement its core mission.

Endevi's target market includes opportunities in the cities of Asheville, Brevard, Hendersonville, and Lake Lure. These western mountain communities of North Carolina are consistently rated in the top ten destinations in the United States for outdoor recreation, tourism, relocation, and retirement. The moderate four-season local weather and high quality of life are enticing. In addition, the moderate political and business friendly climates are attracting new individuals, families, and businesses to the region at a steady rate.

The diverse population and tourism growth, and attendant media attention, has created several investment opportunities for astute real estate acquisition, repurposing and development that Endevi's leadership has identified through diligence and study. Endevi is currently pursuing these with passion, drive, and a plan.
Within the Asheville metropolitan market, there are many unmet opportunities in the luxury market. Our real estate developer creates these opportunities for sophisticated international buyers and entrepreneurs. Our developments include:

Developments in commercial districts
Property developments for retail spaces
Landmark Condominiums for luxury living

Whether you're looking for a vacation or second home, or you're interested in exploring a business environment with unmatched quality of life, we have the connections for you. We develop spacious luxury homes in incredible locations.

Call 716-407-0292 now to speak with our developer.